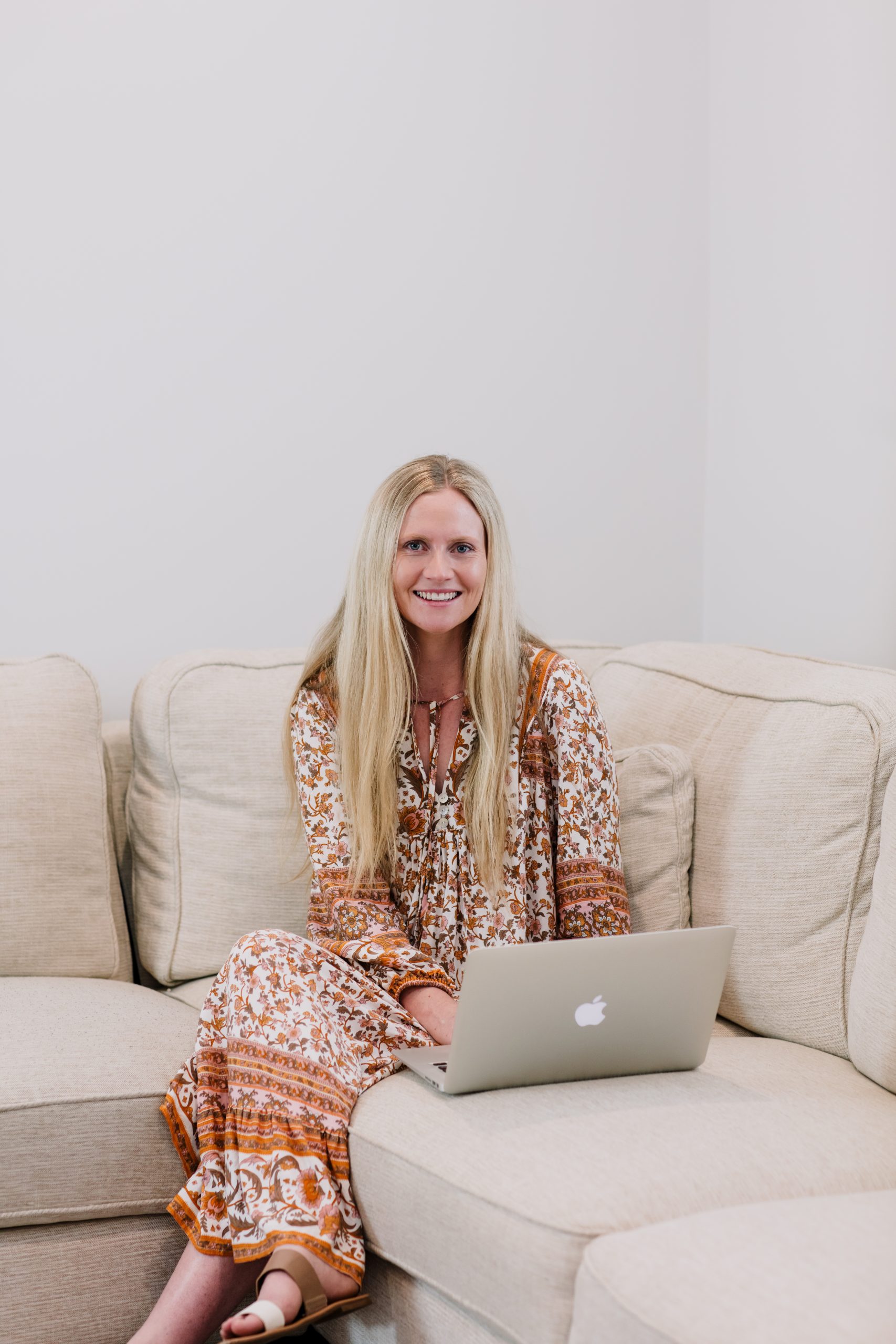 For as long as I can remember, I had always wanted to be a mum. Like you, I was so excited to start trying and looking back I was honestly unprepared for what was to come as I never thought it would happen to me. 
But it did…and this changed everything. I upskilled in fertility & pregnancy nutrition to optimise my own fertility and to help other women, just like you to do the same. 
Two years of challenges including a thyroid condition, infertility, endometriosis and starting the registration process for IVF, lead us to our miracle bub and now we are 20 weeks pregnant. 
Sending lots of baby dust.
Aleisha x
I never thought it would happen to me
I would like to learn more about how I can help you. I'd love to chat!