Teaching you how to nourish & nurture your body

 
I help women build confidence with food to create a life full of enjoyment, quality and satisfaction..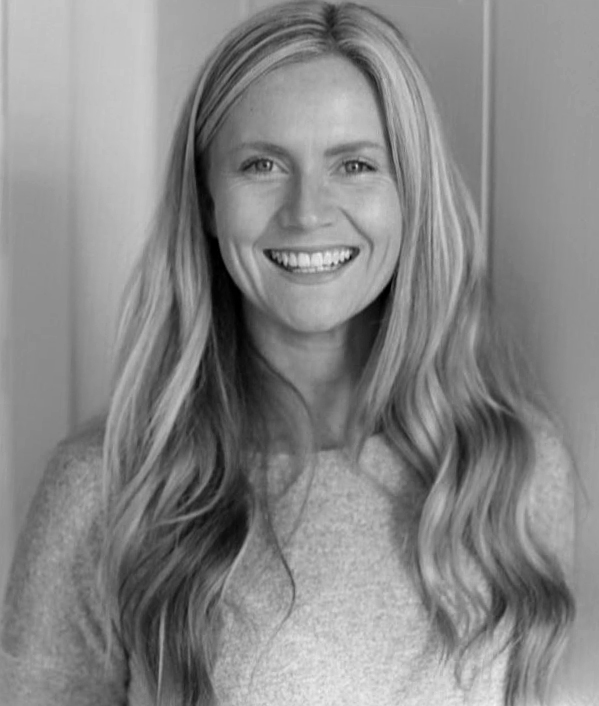 I'm an experienced nutritionist and dietitian based in Newcastle. I'm dedicated to helping women in our community gain confidence with food and begin the journey to a healthier and happier lifestyle. 
I help women build confidence with food through my 3 core principles.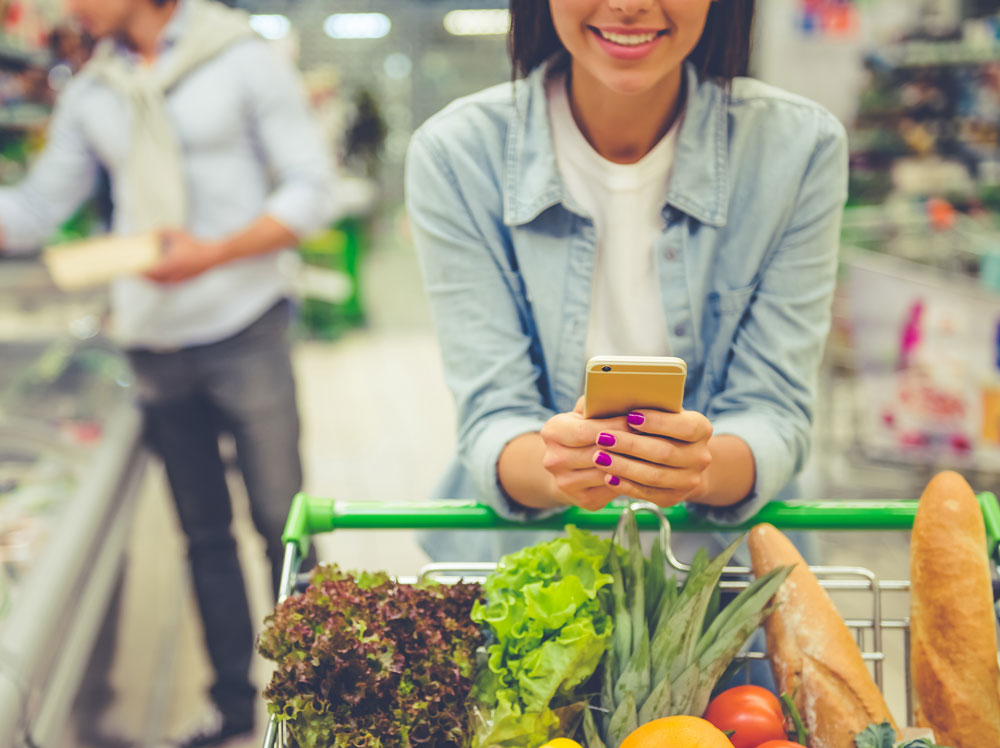 I work with you in a way that suits you, your lifestyle and your goals. I give you the strategies and tools to empower you to create a positive relationship with food and live the life you want.
Check out our new and information page for recent blog posts to help you maintain your healthy balance. 
I'd love to hear your story and chat with you about a healthier, happier future!
Sport & Spine Physiotherapy
563 Glebe Rd, Adamstown NSW 2289