My nutrition services are customised for you.
Working with me, your online nutrition expert means that you can feel confident no matter where you are on your journey.
ONLINE NUTRITION SERVICES
Fertility nutrition support from the comfort of your own home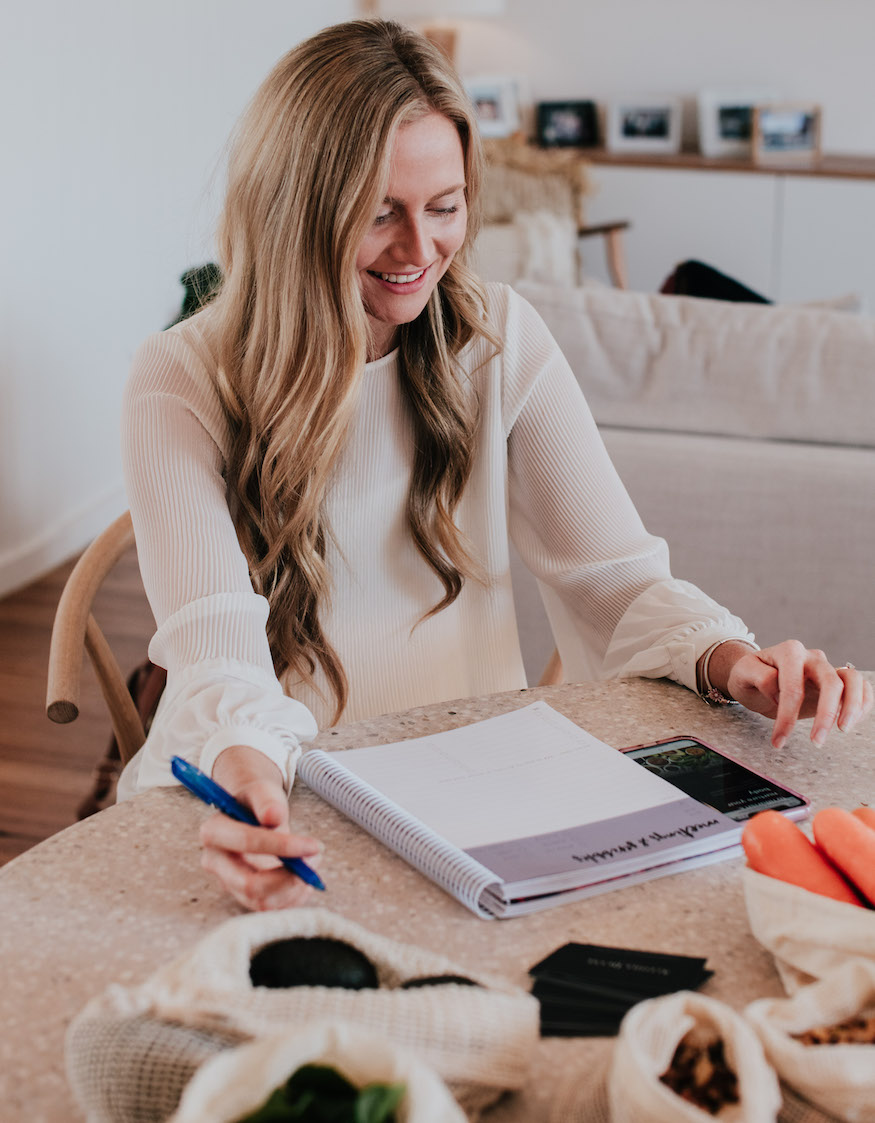 Face to face consultations are available in two locations. 
Newcastle east
Unified Health:
Address: 1/2 Scott Street 
Newcastle East NSW 2300
Clinic days & hours:
Wednesday: 8:30am – 4:30pm
Wallsend
Wallsend Health Hub:
Address: 1/73-75 Cowper St  Wallsend NSW 2287
Clinic days & hours:
Monday: 9am-6pm 
Tuesday: 9am-6pm 
Note: fertility & pregnancy programs are not offered face to face and are only an online service. Please contact the clinic to discuss suitability for a private consultation for women's health specific conditions or if you have a CDM plan from your GP.
Follow me @fertility.endo.dietitian on Instagram for more fertility and endometriosis tips!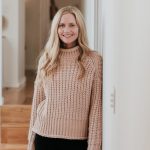 Aleisha
Fertility & Endometriosis Dietitian
I look forward to meeting you. Fill in the form below to contact me & I will get back to you to organise an appointment.